Let's Mount Fuji climbing!
The challenge in Japan highest peak
The tour is the contents of the Enhancement !
Original tour point

We at Mt.Fuji 5th station, can be

used free of charge

, it offers a resting place .
You can

rent a climbing gear

,in the options.

After climbing , you can bathe

.
The peace of mind even for beginners .
Mount Fuji climbing, Navigation & Schedule!
You are even climbing beginners , Mt.Fuji it will climb .
To do this and to understand the flow of the day tour , please check the contents.
Tour Start!
Set in Shinjuku west gate in front of "Shinjuku Post Office".
[Weakday&Sunday=AM7:40set / Saturday=AM7:00set]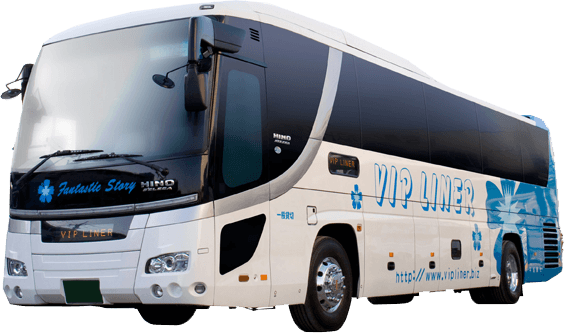 Mt.fuji 5th station
Check it ... before you start climbing
Please accustom your body to the pressure.

A minimum of 1 hour or more , let's wait

.
Let's replenish the energy in the meal .
People who signed up to the option , please borrow a " rental climbing gear ".
Need no luggage to climb, for deposits in coin lockers ( surcharge) .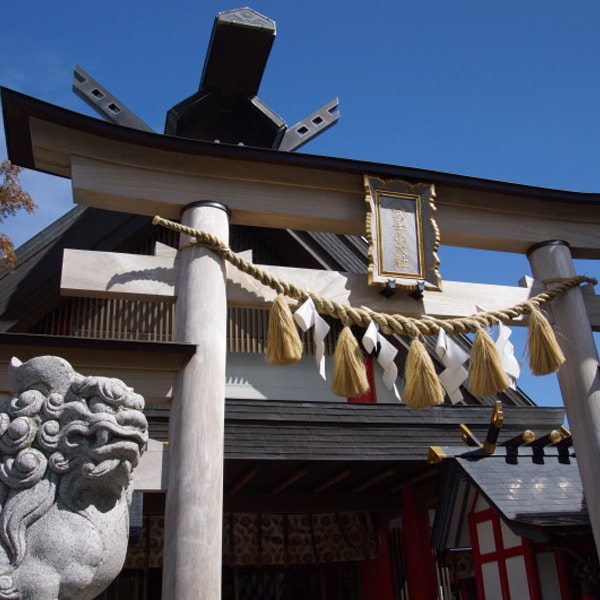 Mt.fuji Climbing start!
On the first day , climbing Fujiyoshida route , go to the " hut "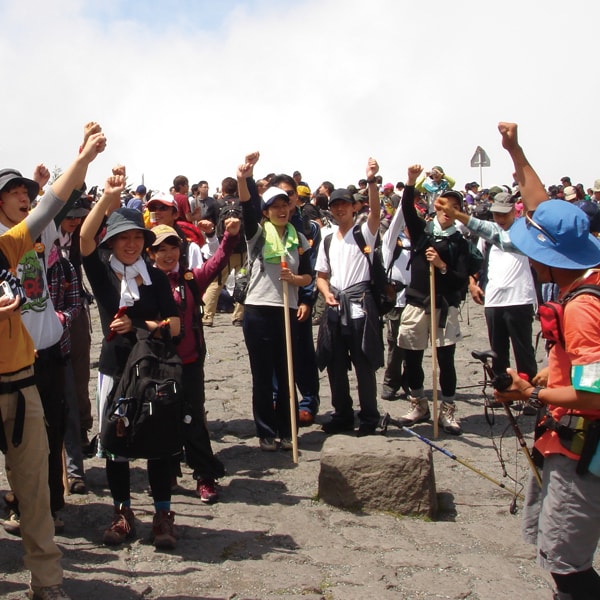 5th.Step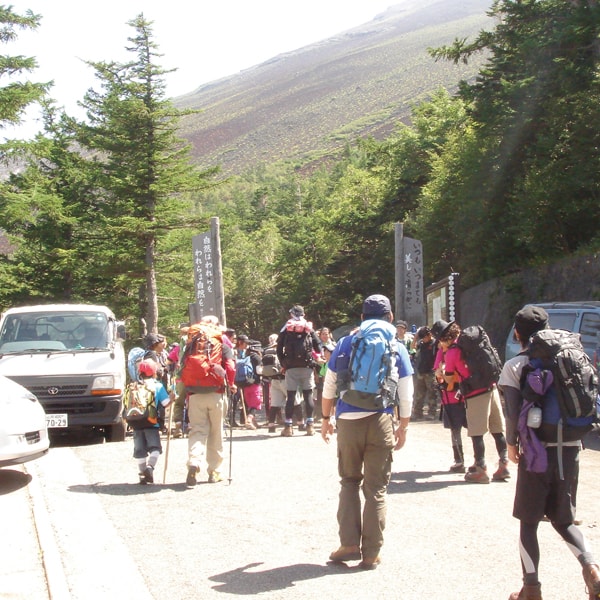 "Fuji-Yoshida Route" Start!!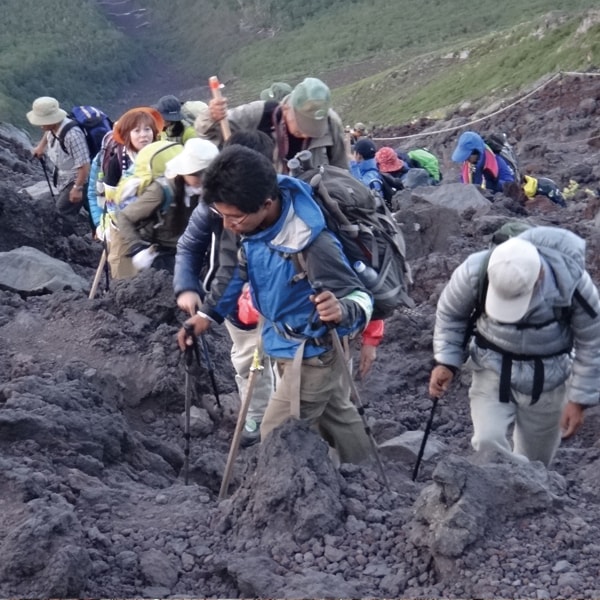 7th.Step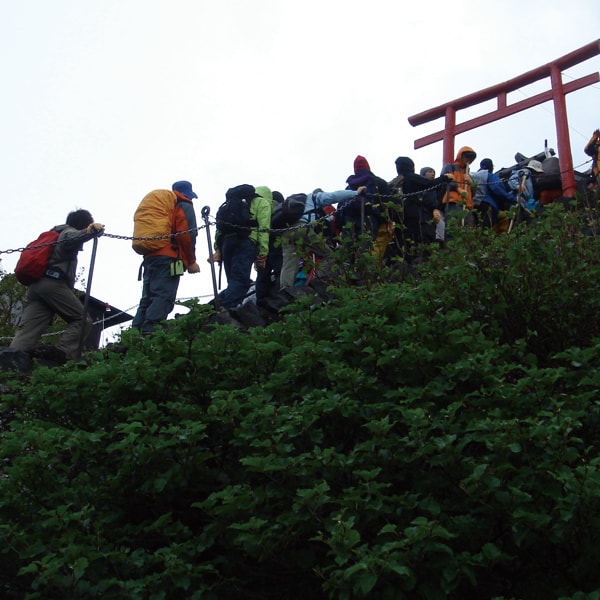 7th.Step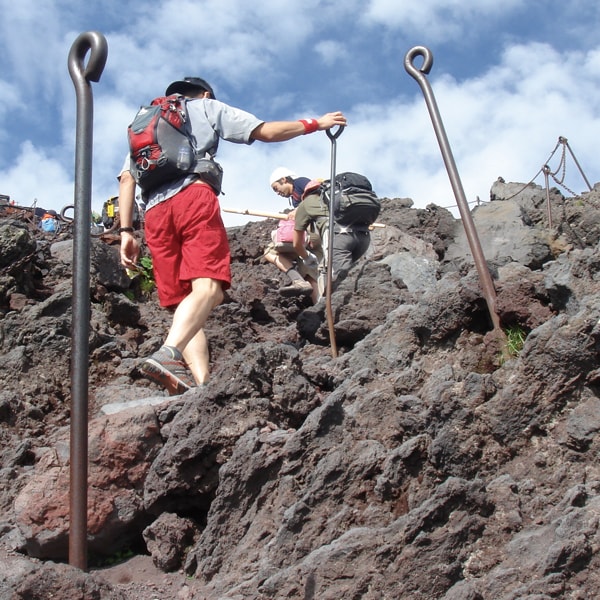 8th.Step. Above sea level 10,000ft!!
We arrived at the "Mountain hut" !
[7th station or 8th station]
Meal and Rest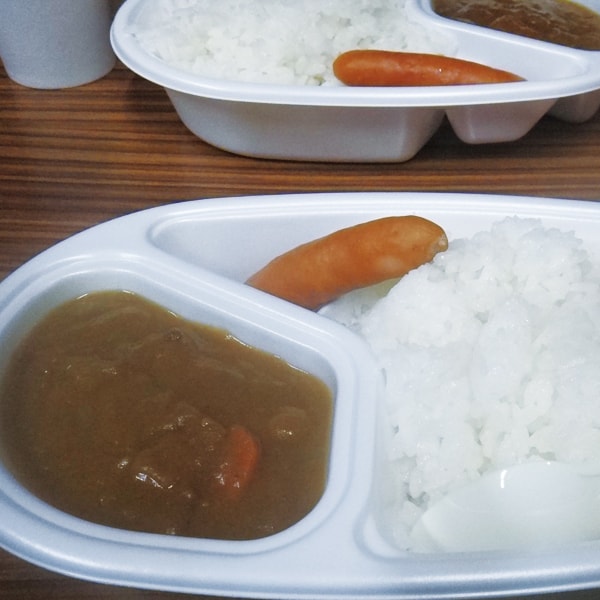 Meal *image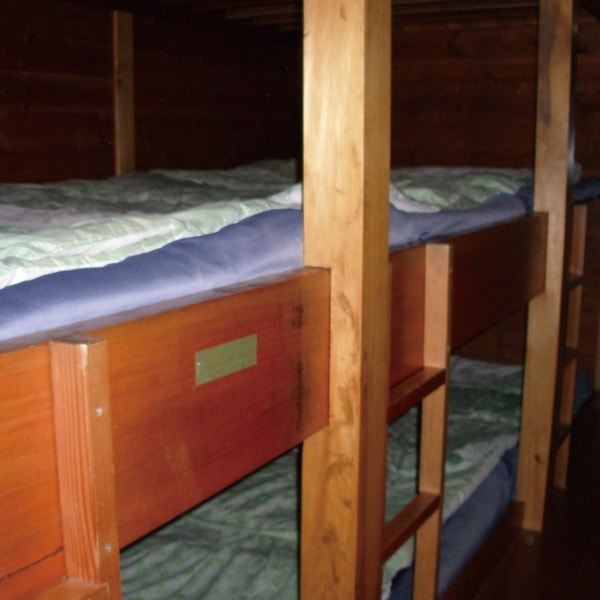 Bed *image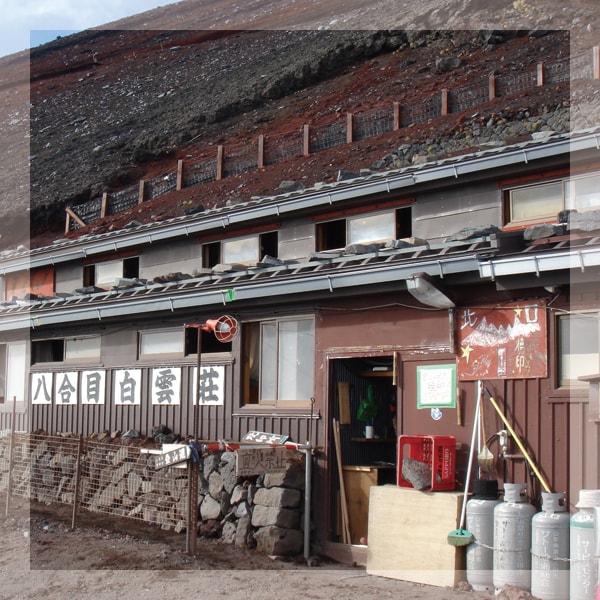 Mountain hut[*image-photo]
One point advice of Mt.Fuji Climb
Do not hurry , it is to mountain climbing in slow pace , The secret of the for Mt.Fuji- summit !
To altitude sickness measures , frequently not forget hydration !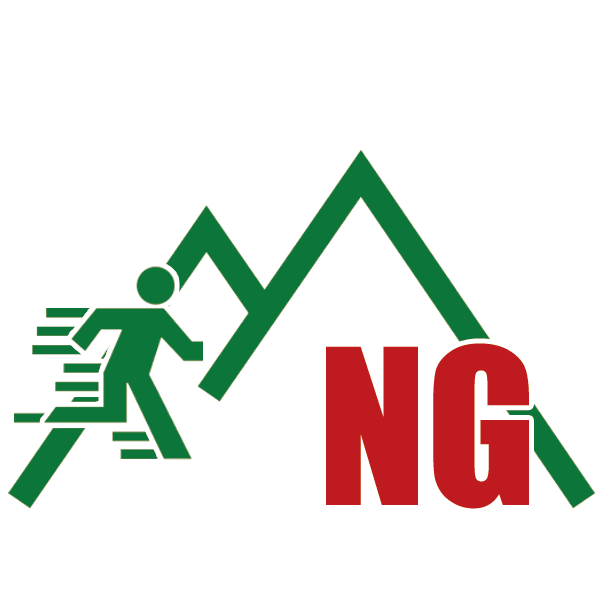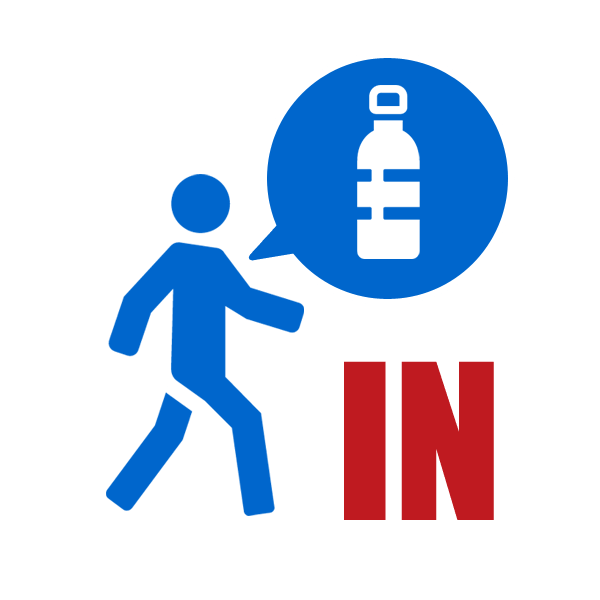 Late at night, Starting toward the summit of Mt.Fuji
Late at night, Starting toward the summit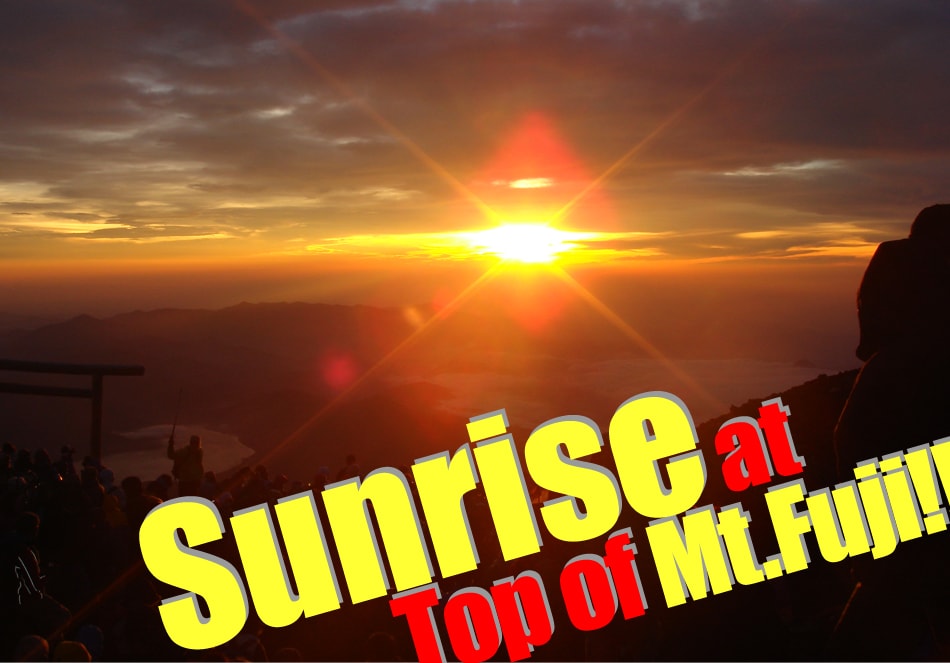 Get down
Down from the mountain to the Mt.fuji 5th station.
Through the descent path of Fujiyoshida "Yellow"route , please get off to the Subaru line 5th Station.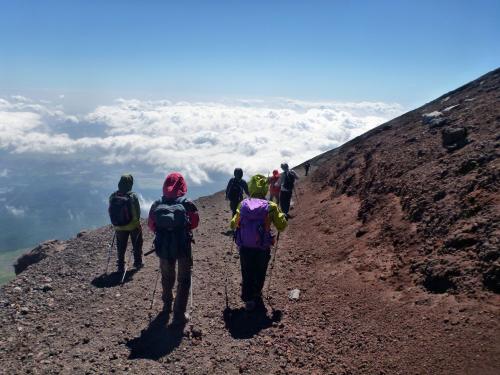 Since only one place there is a fork in the road , please go to Yamanashi direction .
Mt.fuji 5th station
AM11:00 is the deadline .
After the descent , please wait until the bus departure time .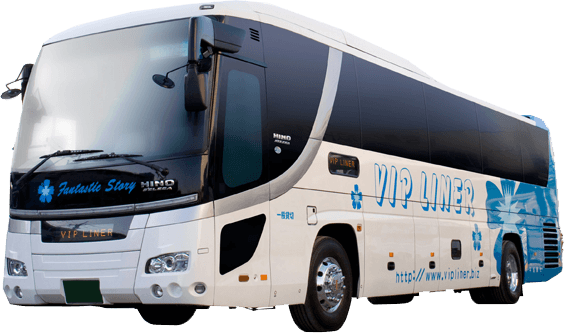 "Kawaguchi"lake or "Yamanaka"lake
Before returning to Tokyo , go to the bath .
(About 2 hours and then stay . wash out the dirt of mountain climbing , please have the meal .)
The name of the spa is Kawaguchi-like"Sensui" or Yamanaka-lake"Benifuji-no-yu" *no choice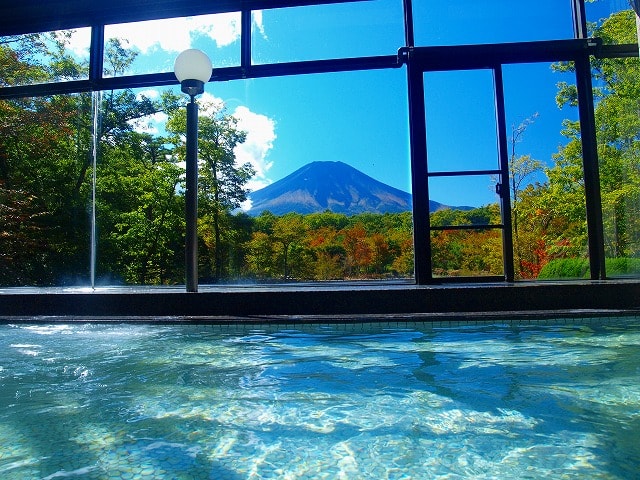 Tour Finishd!
Cheers for good work!!
Please be careful to go home or to hotel.